ABOUT
Our Story
Can Pep Rey is an independent fashion label founded in 2014, under the Mediterranean sun.
Introducing
Can Pep Rey
The projects ethos is aimed towards a new way of slow living. Named after the Can Pep Rey Finca in Ibiza. Creative Directors, Lea Russ and Paul Conradi refer to the light, nature, smell and essence of the people of the island that serve as the biggest inspiration for the collections.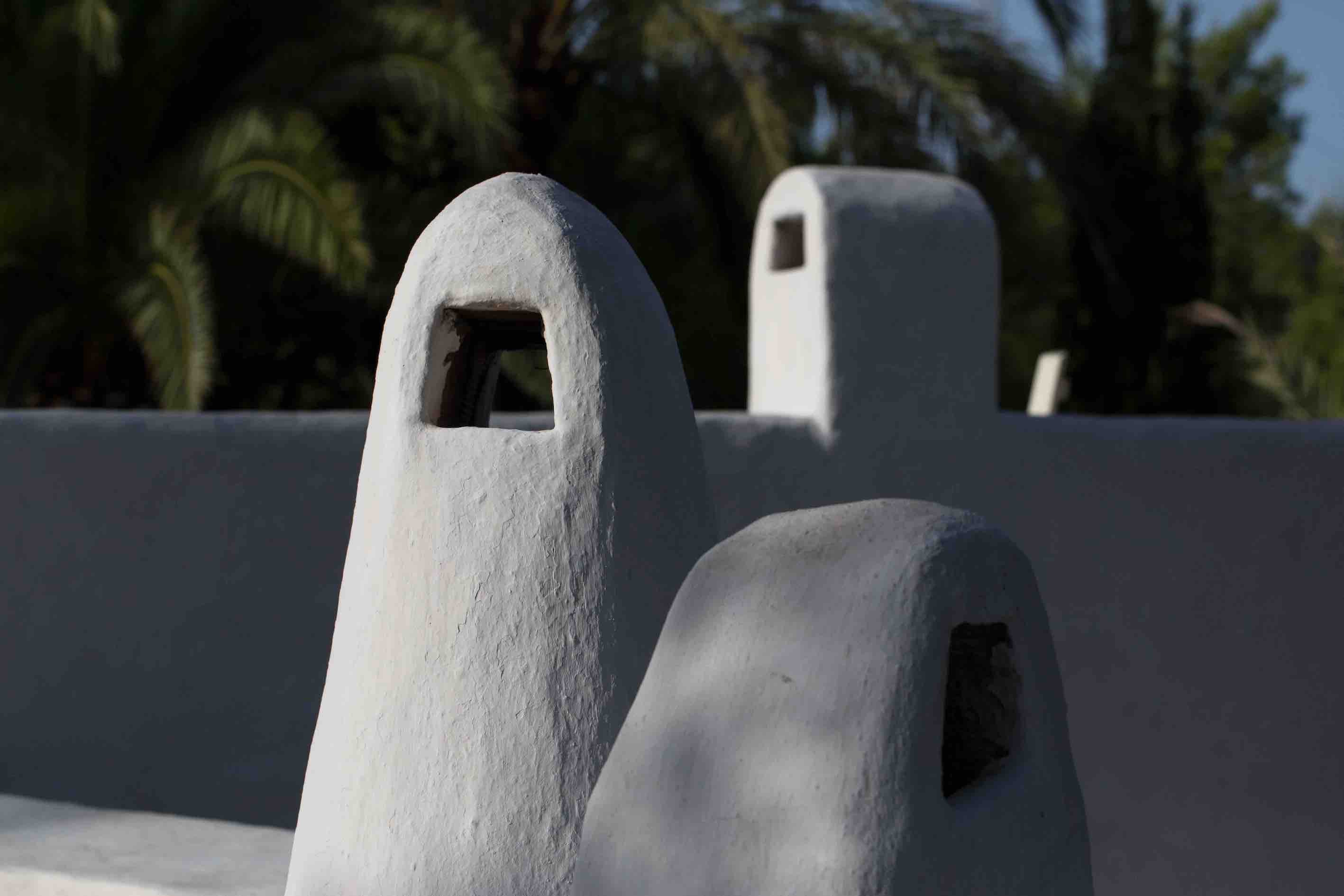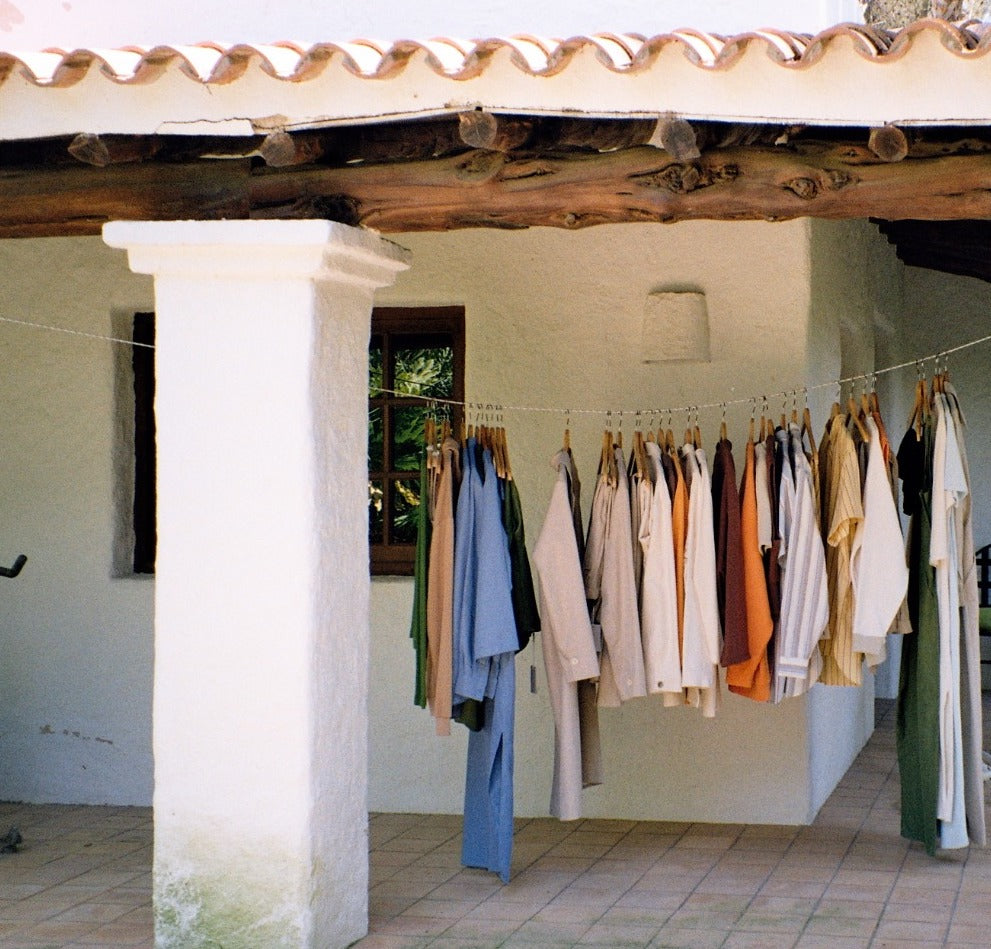 For us, each season has become an extension of our founding principles. The quality, design process and environmental impact of each garment is carefully considered. Clean silhouettes, premium fabrics and unisex pieces are the core of each season. We are constantly informing ourselves and improving the way that we function as a business. Working on a small-scale with skilled production teams and as well as with our team situated in the heart of Gracia, Barcelona. Our showroom is another aspect of the Can Pep Rey universe, where we host exhibitions, concerts and dinners to connect and collaborate with our creative community.
Collaboration
Creatives, independent thinkers, our colleagues and customers. Without the inspiring people around us we would not be doing what we love. We believe that each idea is stronger with a team behind it. The brand has become an extension of finding new and old friends all over the world. Traveling to different Pop-Up locations and experiencing new cultures. 
Process
Precision and process lead to functional designs that last a lifetime. This is why each step of the production, design and packaging is so important to us. Your Can Pep Rey piece has gone through many hands and lots of love and care before arriving in your wardrobe.
Responsibility
To us, being a fashion brand today means being responsible in every aspect of what we do. Our goal is to achieve steps towards being more sustainable each season. This means that we have incorporated more eco-friendly fabrics, organic cottons and recycled materials.
Design Philosophy
Our design philosophy is to be functional, timeless and comfortable. It is our goal to create garments that go against the grain of the fast fashion trend model. We want your Can Pep Rey garment to be the item you gravitate towards when you want to feel good and dressed for any occasion. By working with small-scale production teams and selecting premium fabrics from Italy, Japan, Belgium and Portugal we can ensure the best quality from our side. Inspiration is all around us. Our Creative Directors find inspiration in nature, their travels and creatives around them.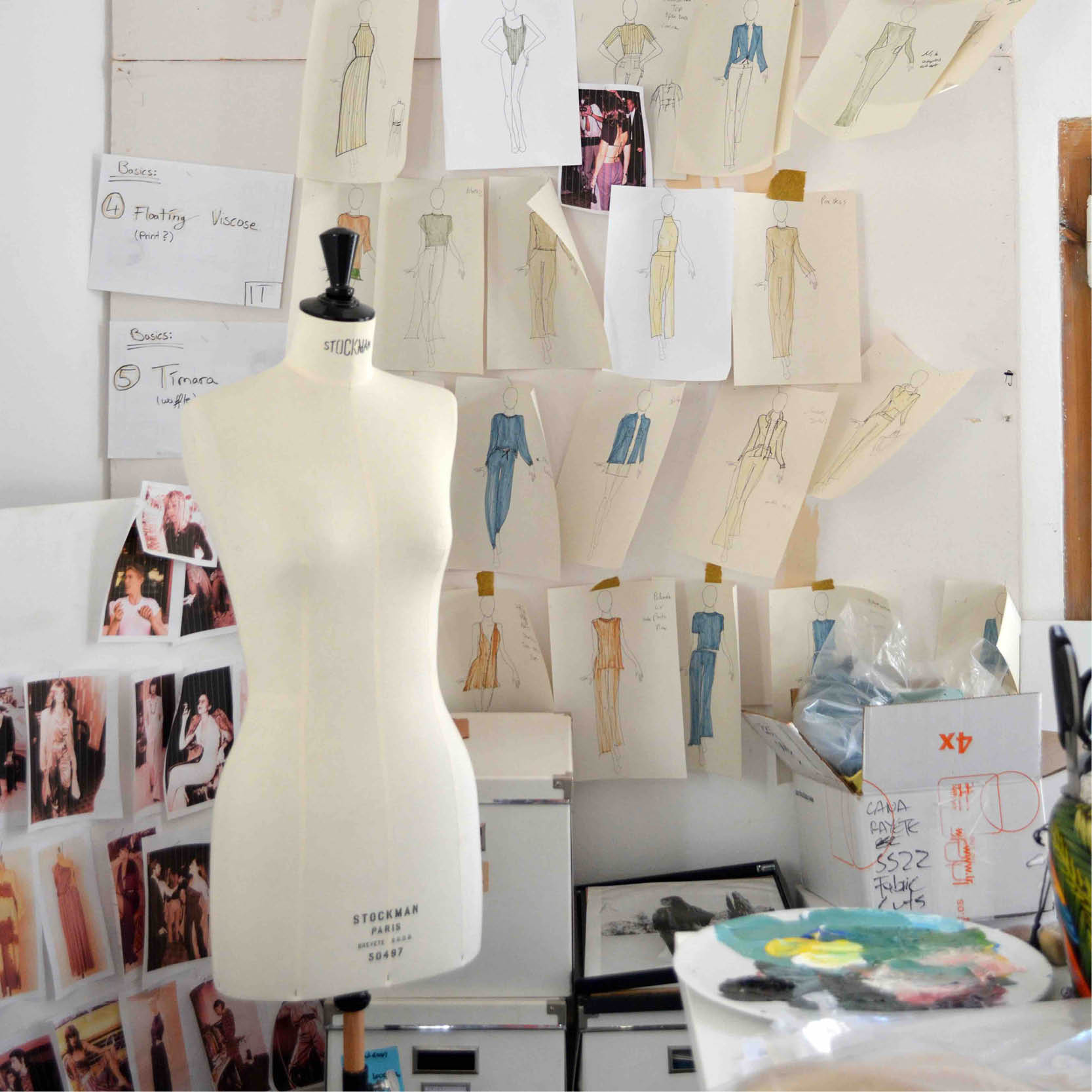 Our approach to quality, manufacturing and fabrics
One of the central elements of Can Pep Rey is quality. We won't compromise in any aspect, that's why we work with talented manufactures and closely with the design team to select fabrics that meet our high standards of quality.
Our commitment to sustainability and transparency
We believe in a change and are committed to making more responsible choices. It is clear that humans are emitting too much carbon into the atmosphere, which makes the climate crisis seem impossible to confront. This is why informing one another and making our planets preservation a priority is key to us. By using pre-orders, dead stock fabric, recycled and eco-fibres and sustainable packaging we are making small steps, for a greener future.
"

With Can Pep Rey we aim to propose a collection of clothes and items that match these feelings and desires. Clothing made from great quality, adaptable for any situation. The easiest wardrobe, giving comfort to any occasion.