Since 2015
Collections
Each season has become an extension of our founding principles. The quality, design process and environmental impact of each garment is carefully considered.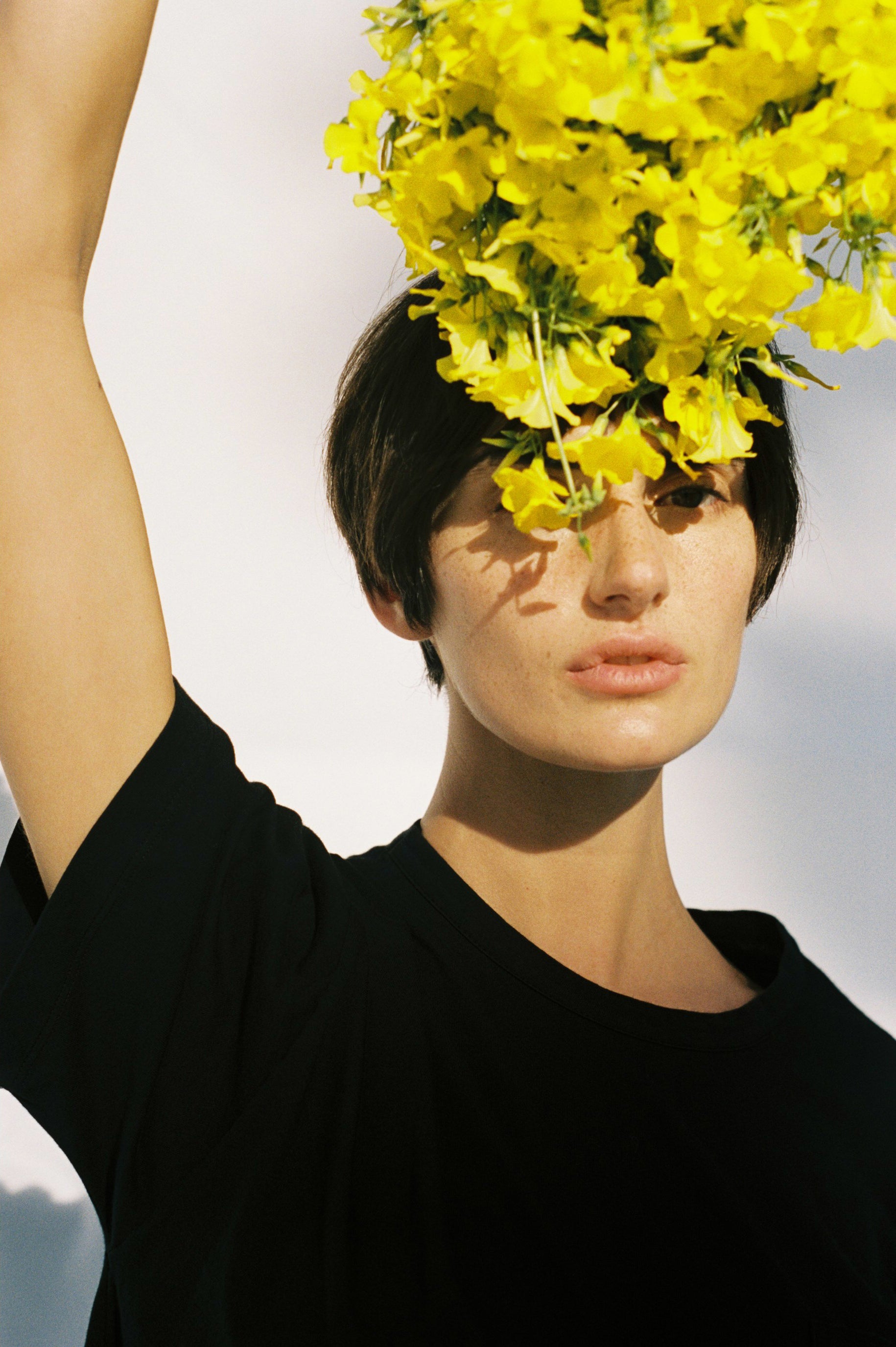 "No hay prisa, es Ibiza"
A collection dedicated to the calmness, oh the Winter this island is gifting us.. Ibiza is mainly known for its loud party industry.

Most people forget that the most honest moment to discover the island, its people and nature is in Winter.

Only then, when there is only you, can you feel the slowness and silence. You can only hear when there is less noise around.
Imagine the slowness, the silence and the beauty of nature taking over again. It feels like you taking a filter off, and all colours gain intensity.

Lush green fields with yellow flowers, beautiful skies with shades of blue, grey and orange. The wet earth in red and brown tones.


"Cool at the pool"
A collection inspired by laid back moments at the swimming pool. COOL AT THE POOL is the idea of giving you the unconditional comfort you have no matter what kind of pool you are swimming in.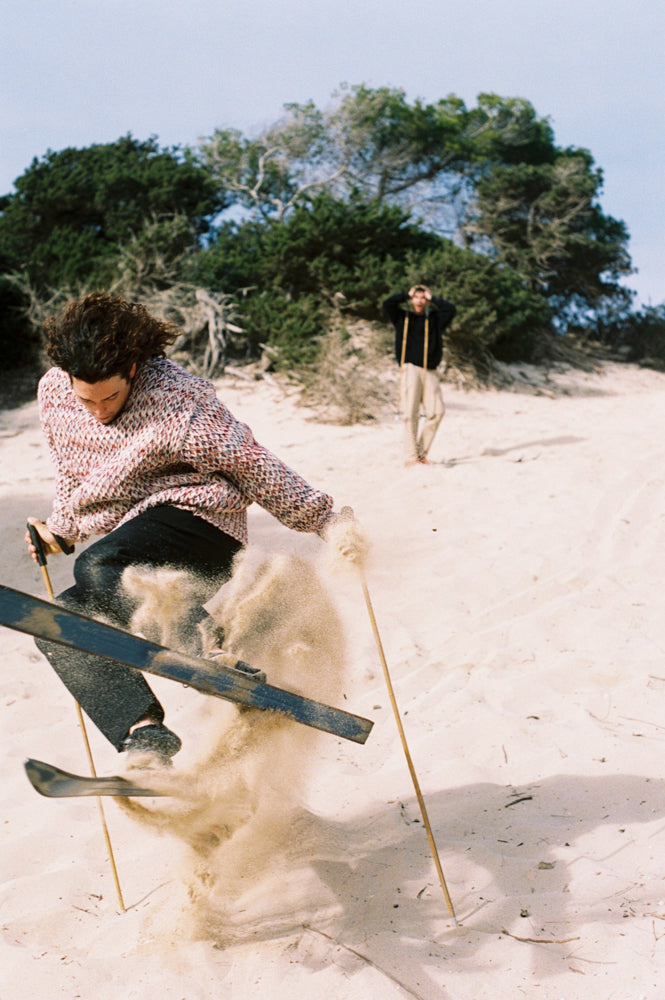 "Ibiza Ski Club"
The Ibiza Ski Club has grown in size and we managed to expand our resort to new slopes and aprés ski locations. From the coming season onwards we are proud to be able to support you with a team of dedicated ski instructors.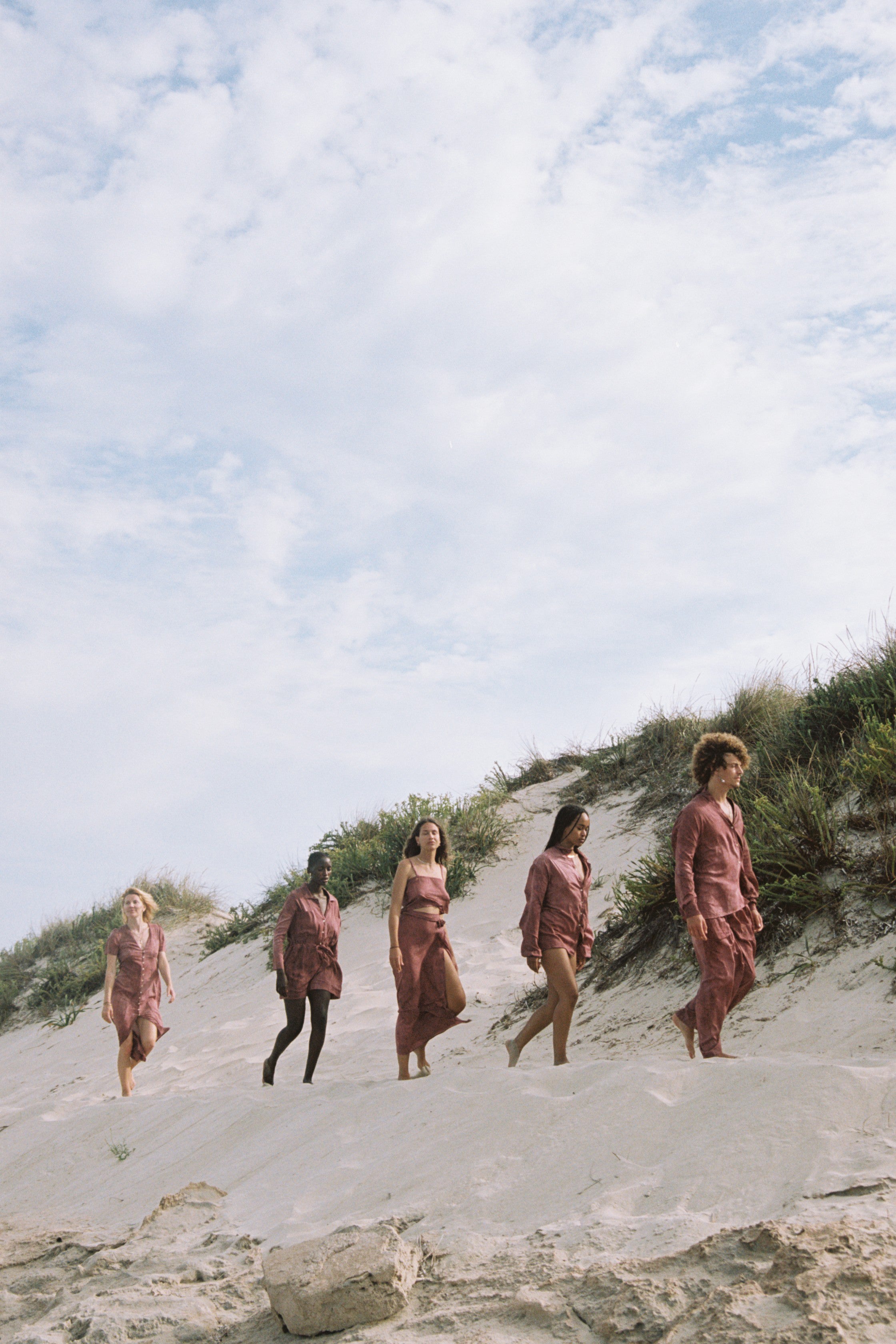 "Rediscovery"
Finally free again, leaving the island to reach a different, known yet almost forgotten piece of land. We get up and start rediscovering the island. All seems te same all seems different.
"Ibiza Ski Club"
The inspiration for our collection came from our love for skiing and being in the mountains. With all of Europe being in a continued lock down it became clear that we would not be able to enjoy the mountains as we are used to. In an ironic twist we founded the Ibiza Ski Club.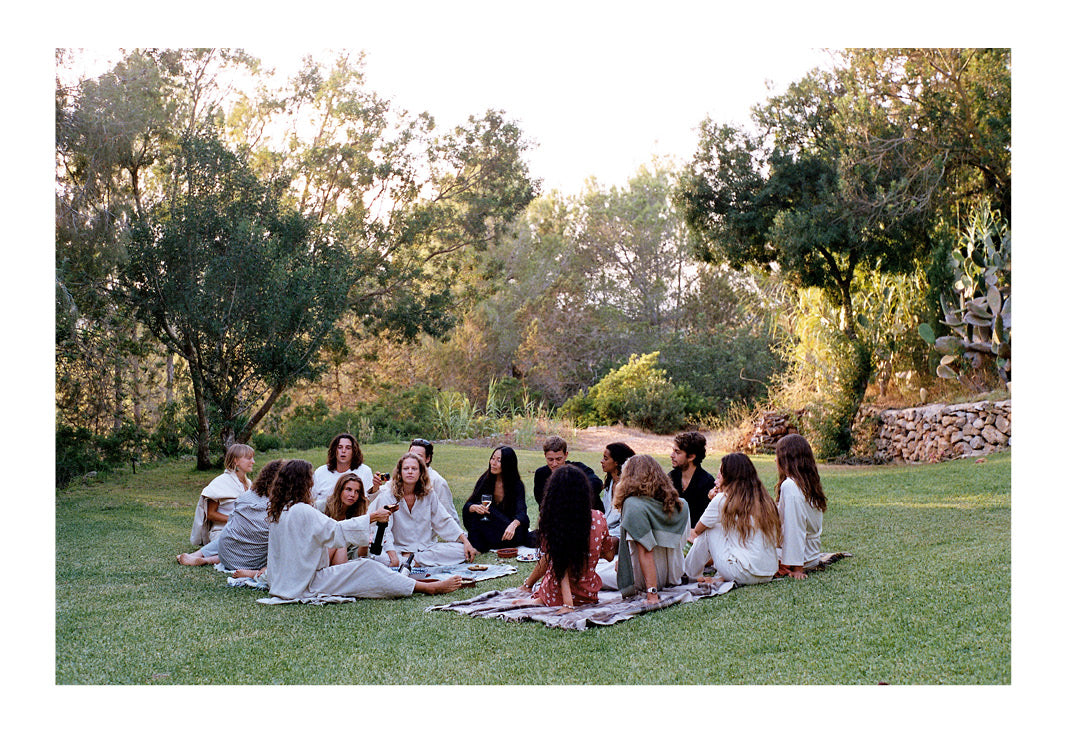 "Pep's Picnic"
This is a story tracing back the significance of dining alfresco, the most common way of gathering, eating and spending time together in nature. We at Can Pep Rey decided to celebrate this moment and inspired our whole SS21 on nothing more or less than a picnic. Can Pep Rey ́s philosophy of having a picnic, however, has made only limited cultural inroads.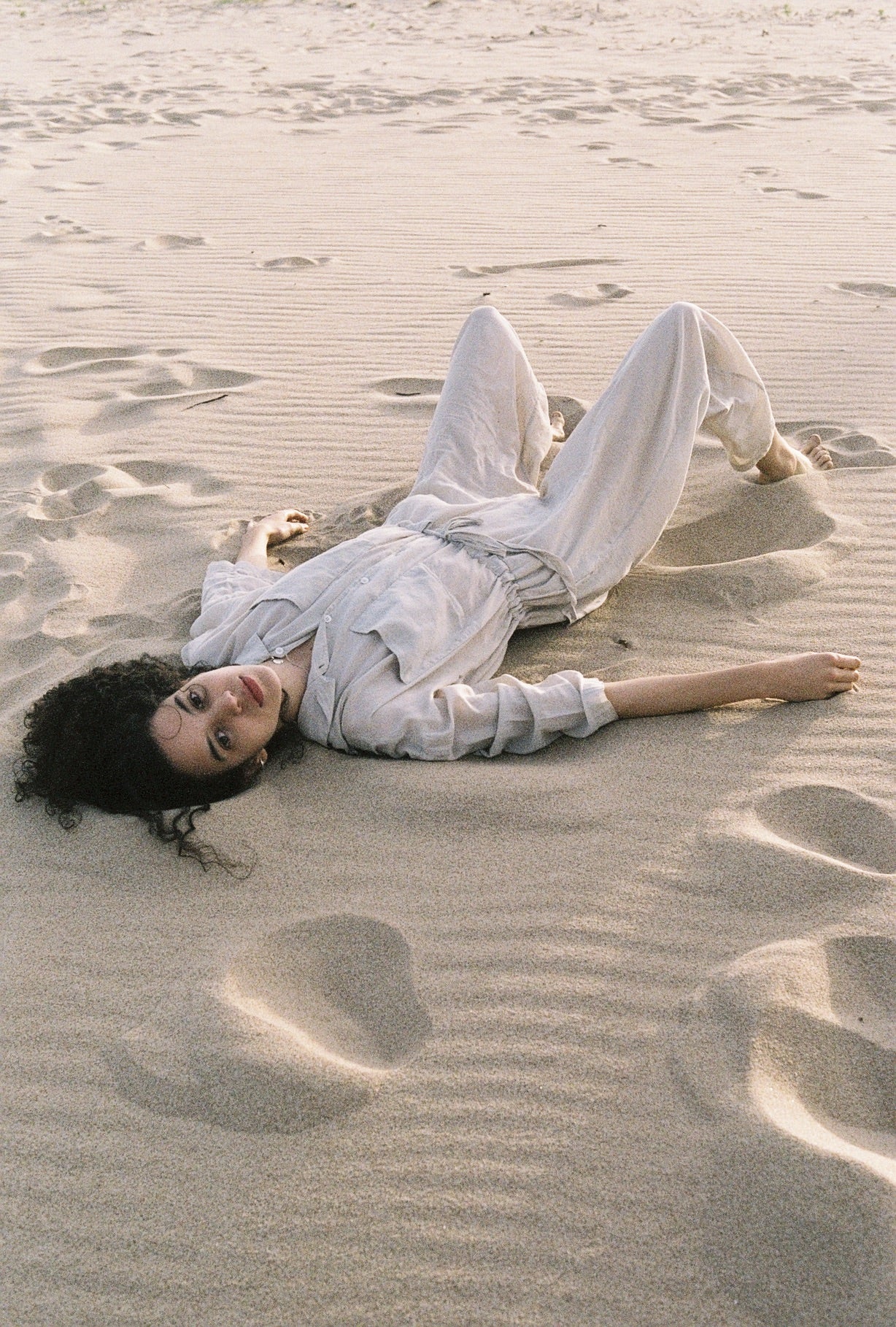 "Uruguay"
Fall Winter collection inspired by a trip to Uruguay.
"Morrocco"
Spring Summer collection inspired by a trip to Uruguay.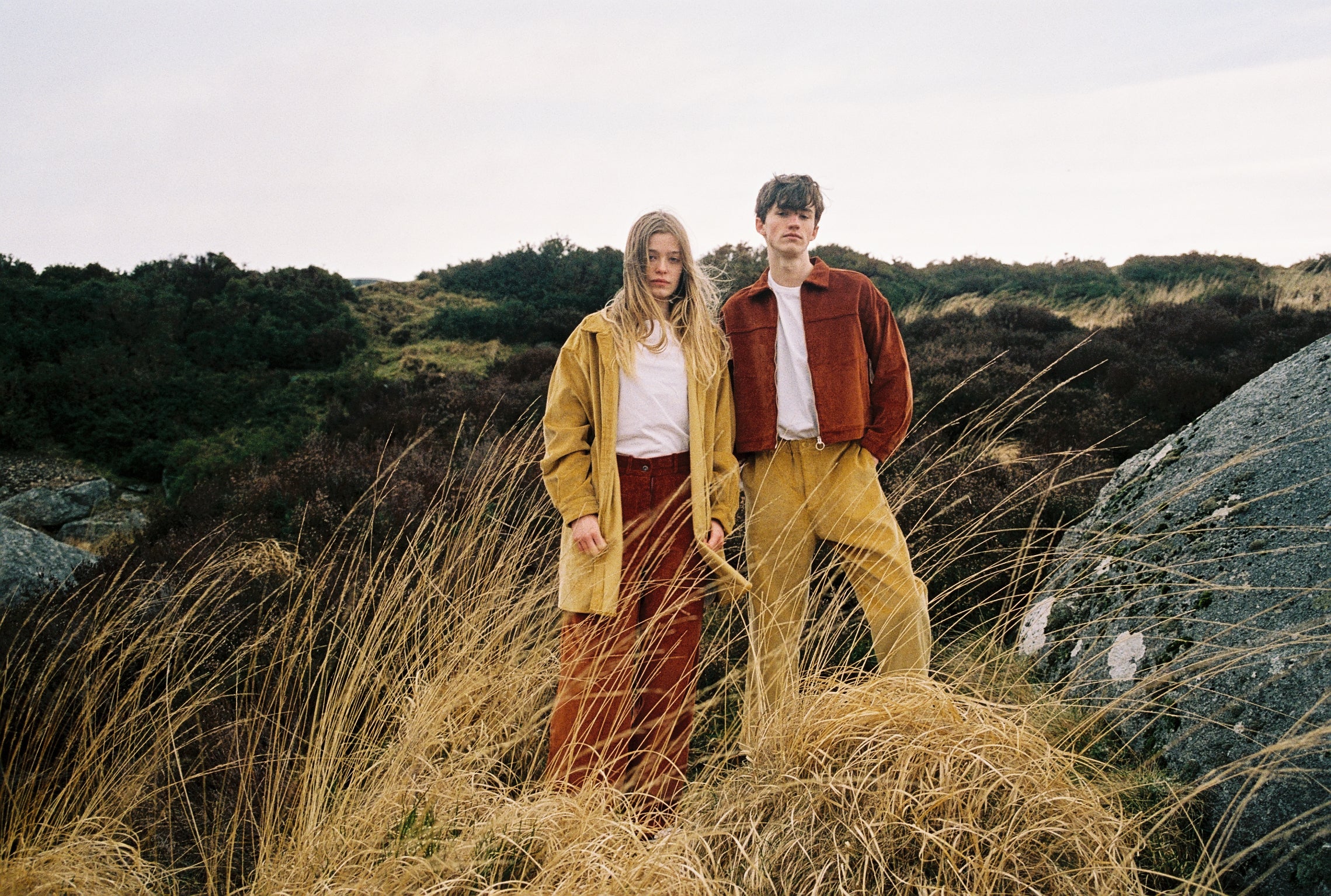 "Ireland"
Fall Winter collection inspired by a trip to Ireland.