Documentary n°3 - Marina Maron
"Yo Soy El Cuadro"
An abstract artist from Madrid, who found home on the island. 
"

In the Winter the whole countryside is green and the light is Incredible. My mind starts absorbing all these beautiful images that I see in nature.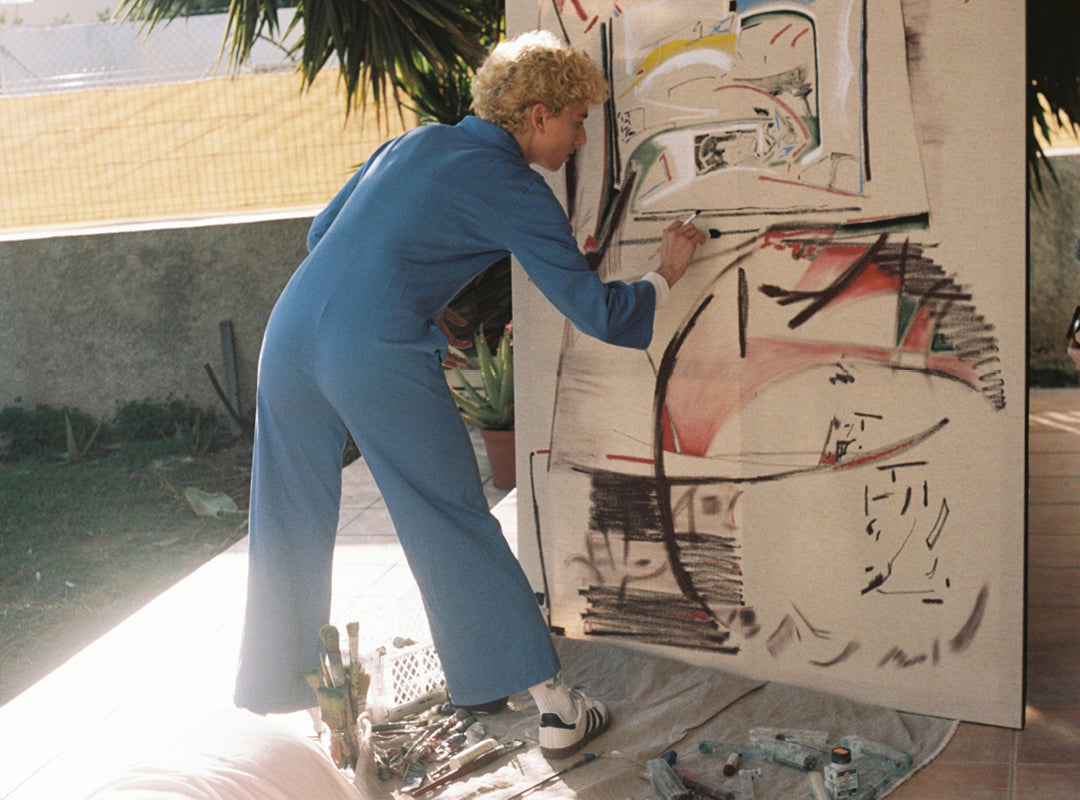 "

When I'm painting I'm completely immersed, I don't think, as if I'm a machine letting each stoke fall.