Dear Rotterdam,
Join us this month as we come to visit our friends at Objet Trouvé. 
We will present a broader selection of CAN PEP REY winter and menswear pieces including tailoring, premium knitwear, and cozy accessories. Meet our team and toast to the end of the year with us. 
We look forward to welcoming you on 25.11.2023 at Objet Trouvé with hot chocolate and rum to celebrate another year of friendship.
DATES
24-26 November
.
HOURS
10:00 - 18:00
.
LOCATION
Pannekoekstraat 44A, 3011 LH
Rotterdam, The Netherlands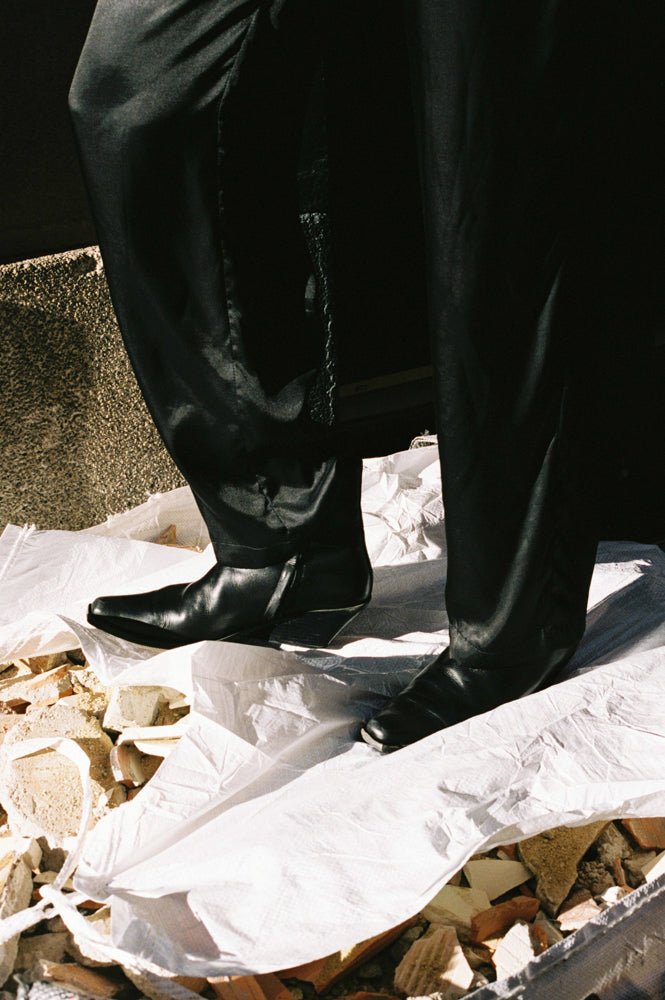 SPECIAL EVENT
25 NOVEMBER - Hot chocolate with rum