Introducing
The Gift Guide
Uncover our gift guide: a selection of timeless presents for your loved ones. Sophisticated wishlist of luxurious treats to give or receive, and explore gifts meant to be treasured long after the festive season. Find inspiration among our specially selected assortment.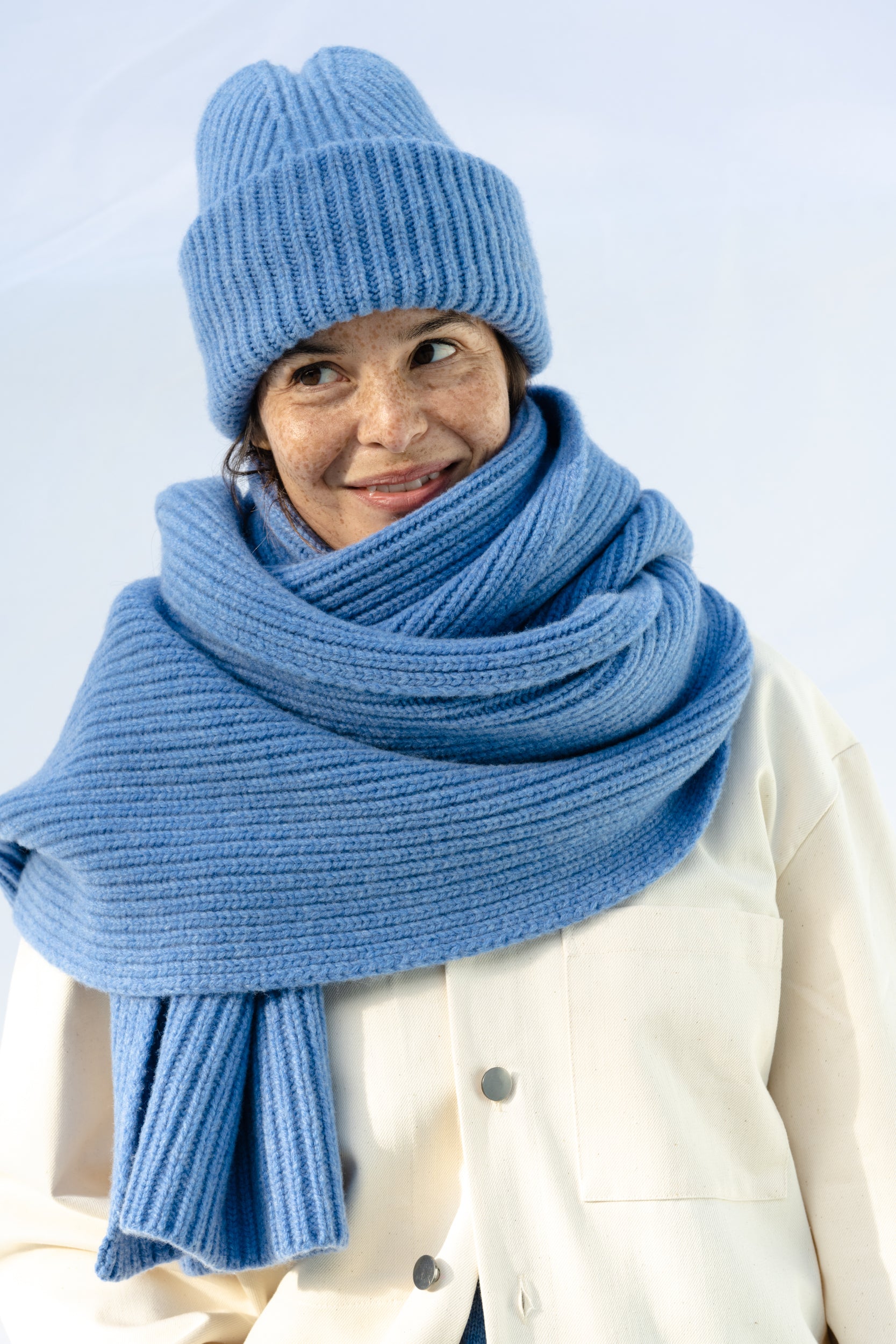 Standout Accessories
Ensure warmth and protection for yourself and loved ones with our selection of essential accessories, crafted from premium knits. An indispensable addition to your winter wardrobe.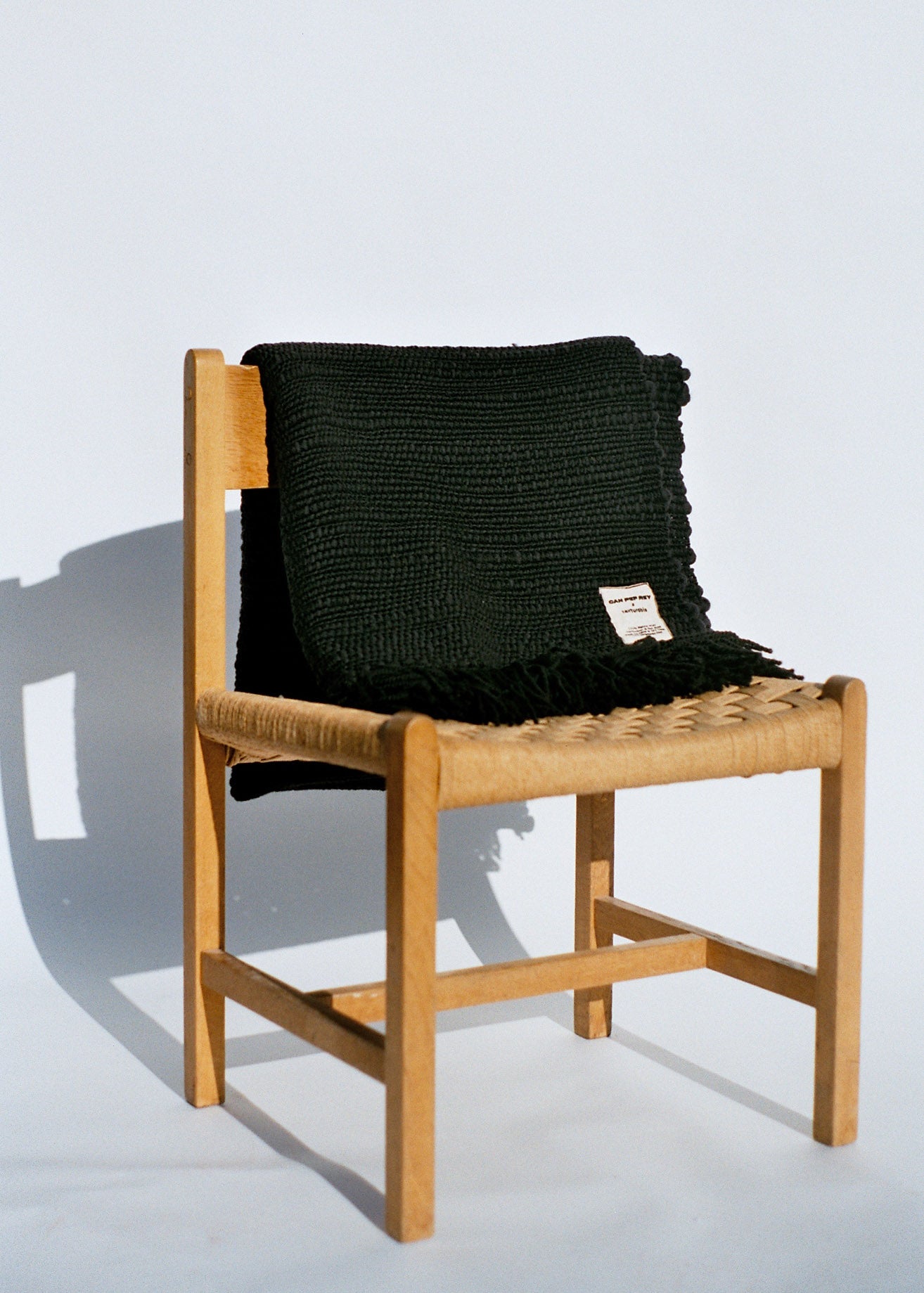 Cozy Blankets
Obtain these exclusive blankets to stay warm during a chilly evening in the garden or while relaxing on your sofa. Collaborative creations by renowned artists and esteemed stores.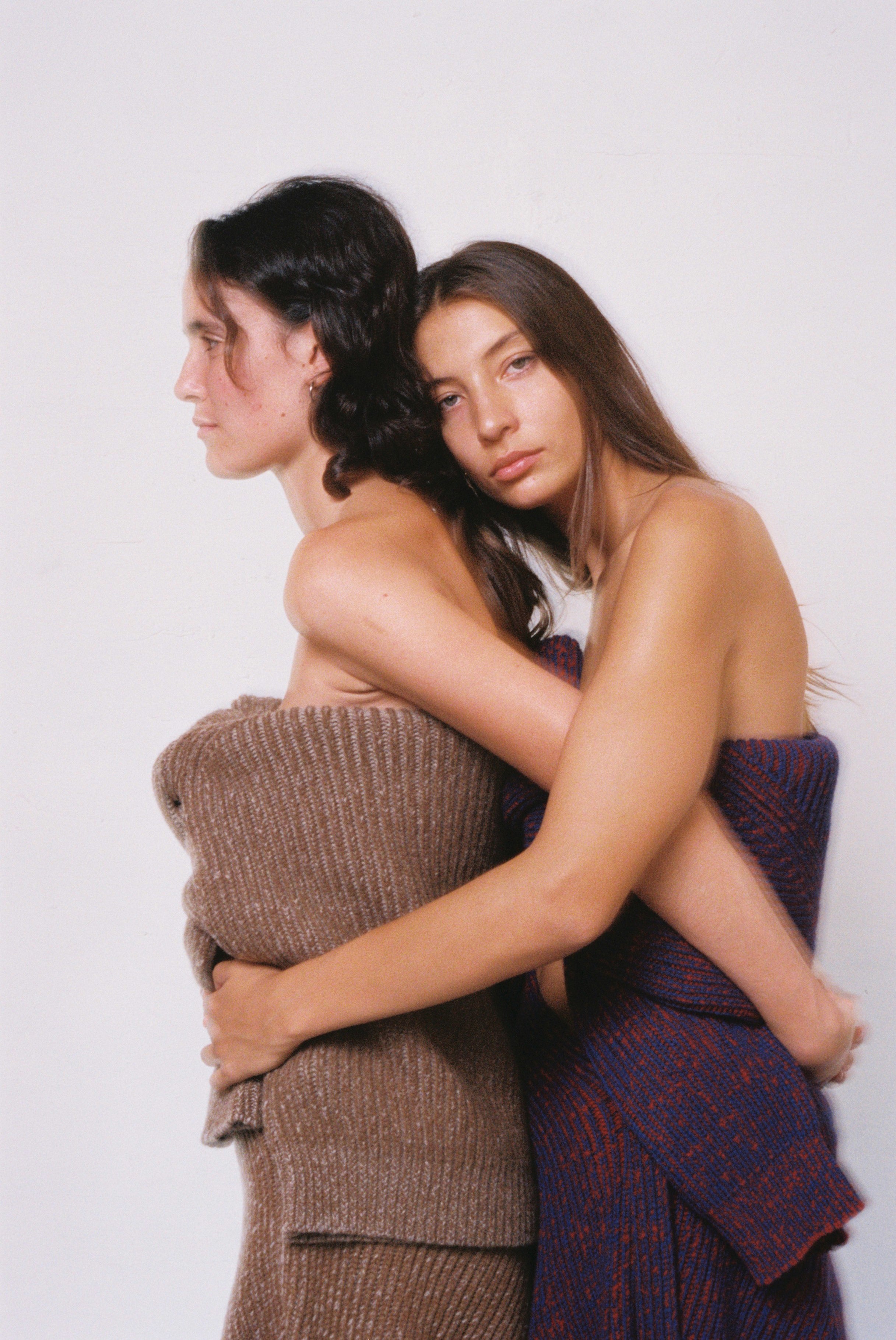 Luxurious Pieces
Uncover a handpicked assortment of long-lasting and high-quality garments that are guaranteed to stand the test of time in your wardrobe. Choose from Cashmere or Virgin Wool pieces.