Introducing
5 Festive Looks
Discover versatile outfits for any festive occasion. Explore a selection of stylish options perfect for formal events. From CAN PEP REY, these timeless silhouettes are dance floor-ready and luxurious.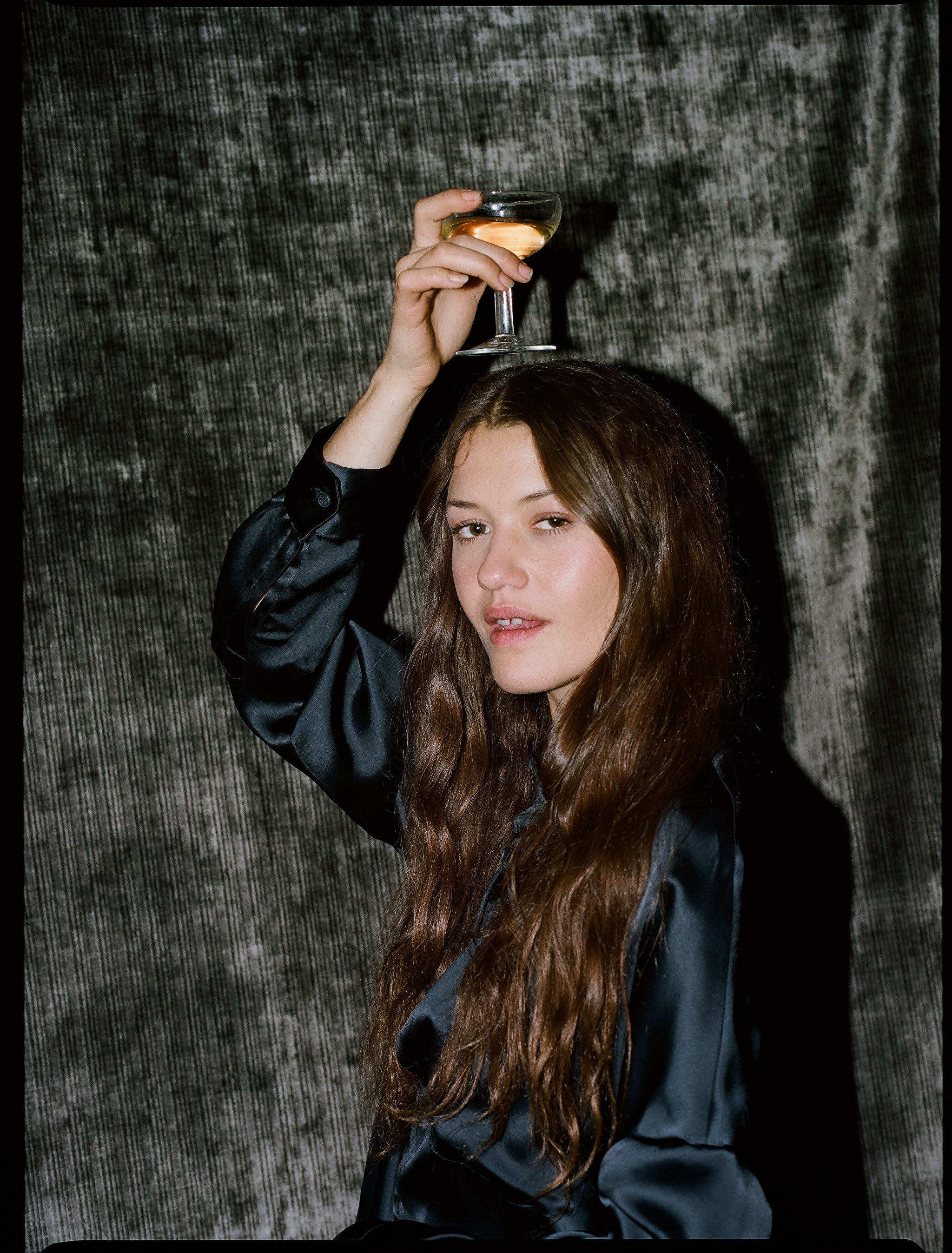 Elegant and Floaty
Luxurious Silk Crepe garments which are effortlessly chic and comfortable due an airy composition and subtle sheen.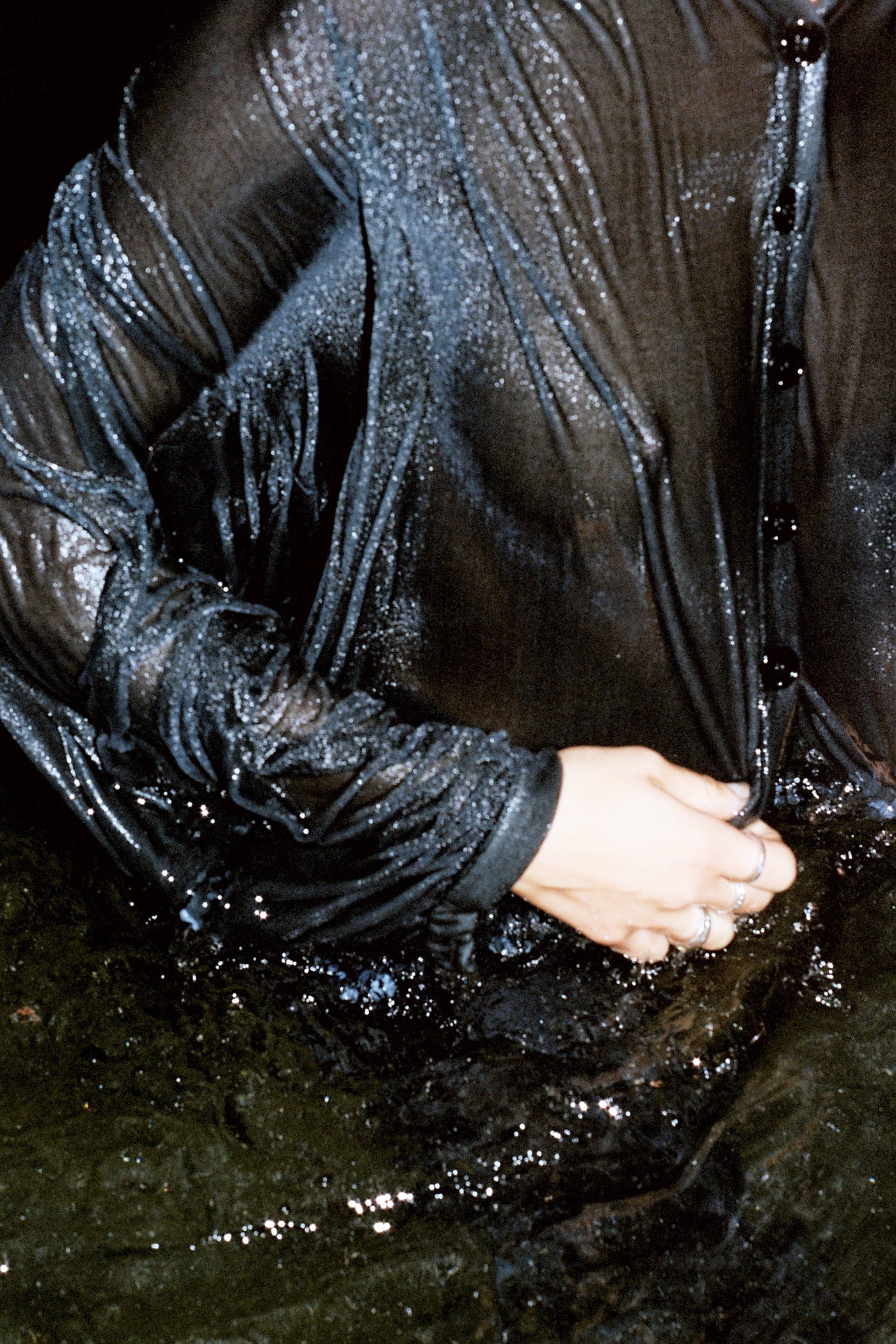 Festive Velvet
A 70s-inspired ensemble that remains timeless. This versatile set allows for easy mixing and matching, suitable for any occasion.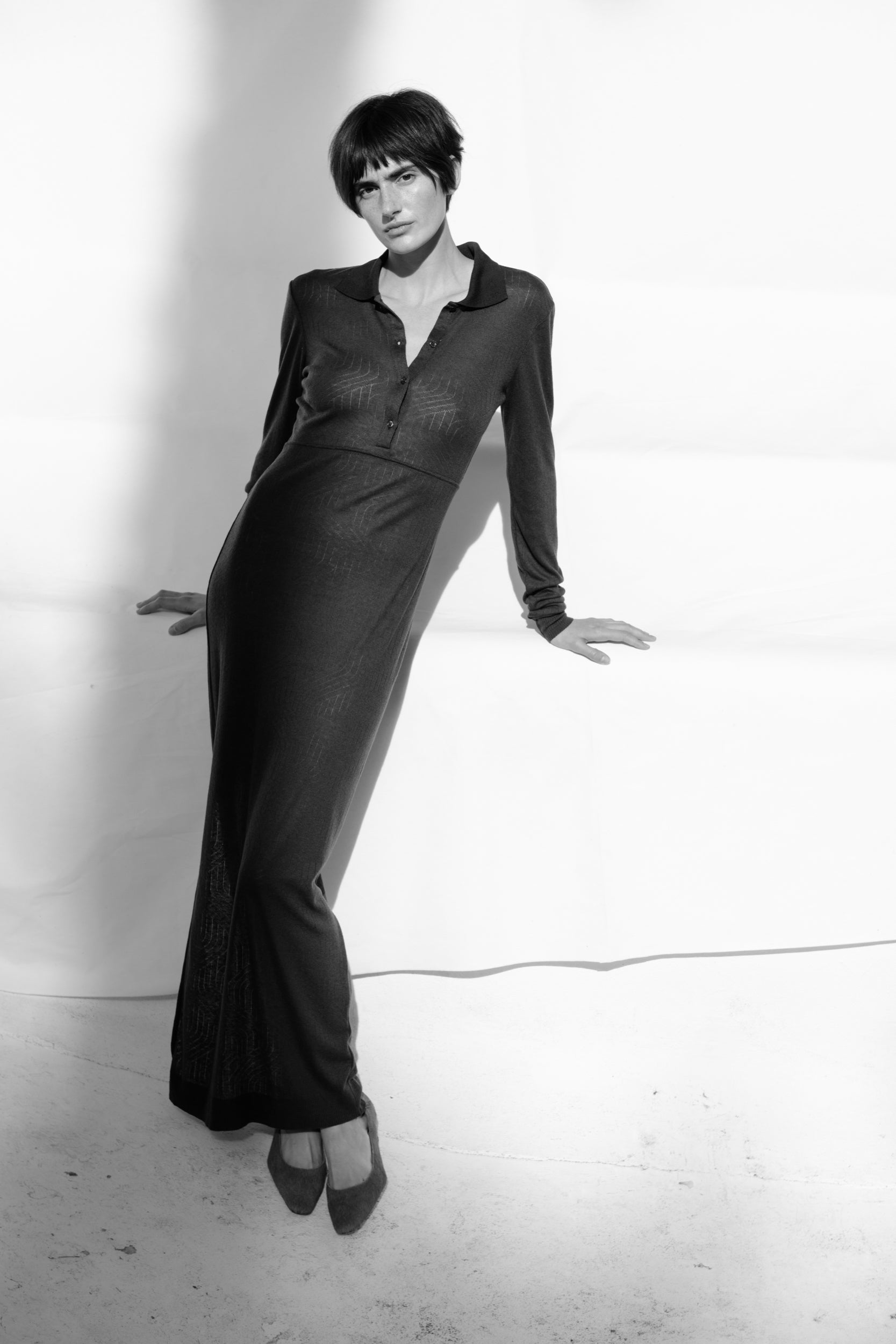 Elevated Classic
Refined and sophisticated long black dress. The fabric showcases a detailed stitching pattern, distinctive ribbed accents, and possesses inherent warmth and breathability.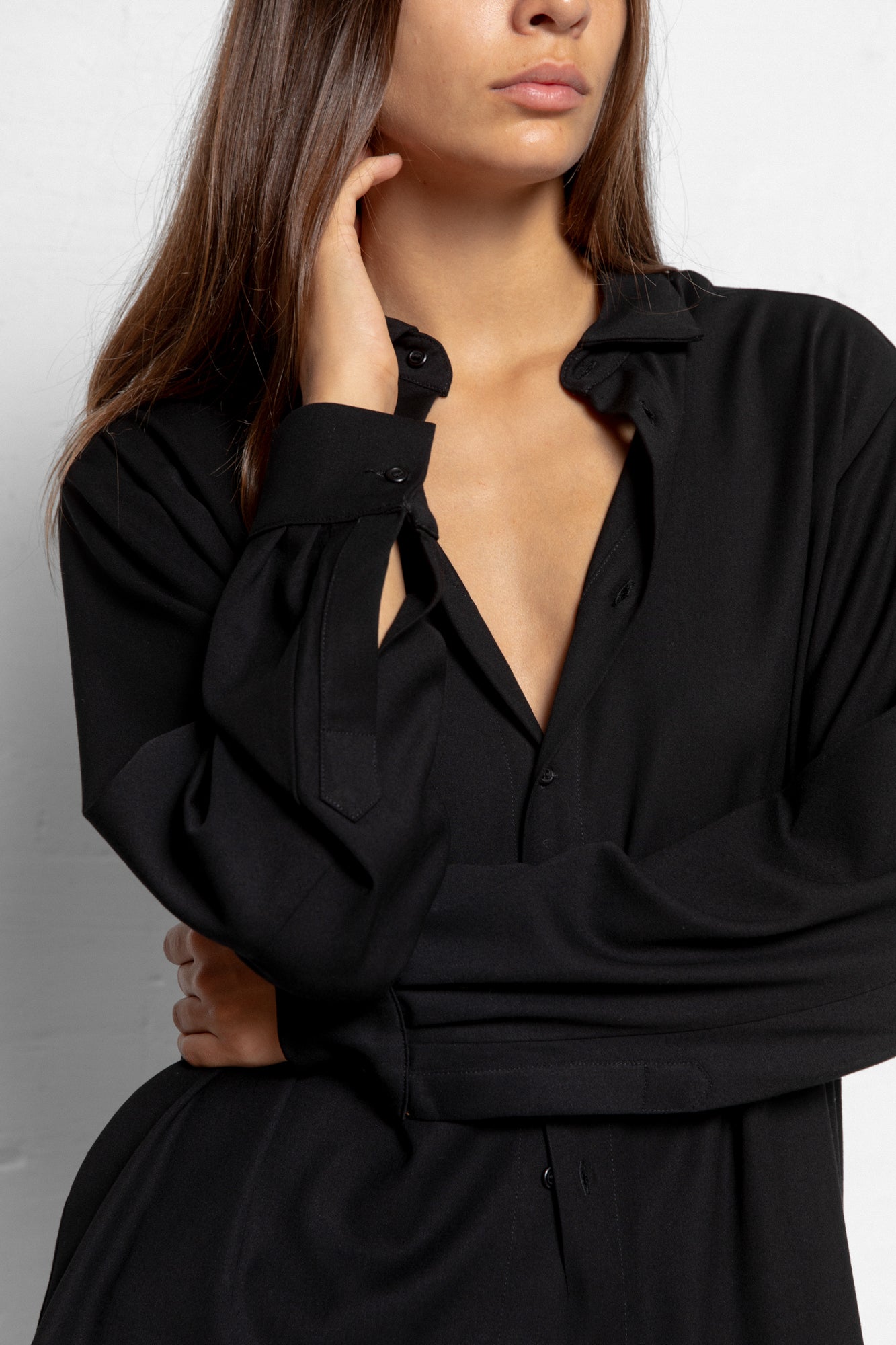 Luxurious Versatility
Experience the luxurious Fall/Winter set that blends the warming effect of Wool with the silky nature of Viscose. Discover its comfortable sumptuosity and casual feel.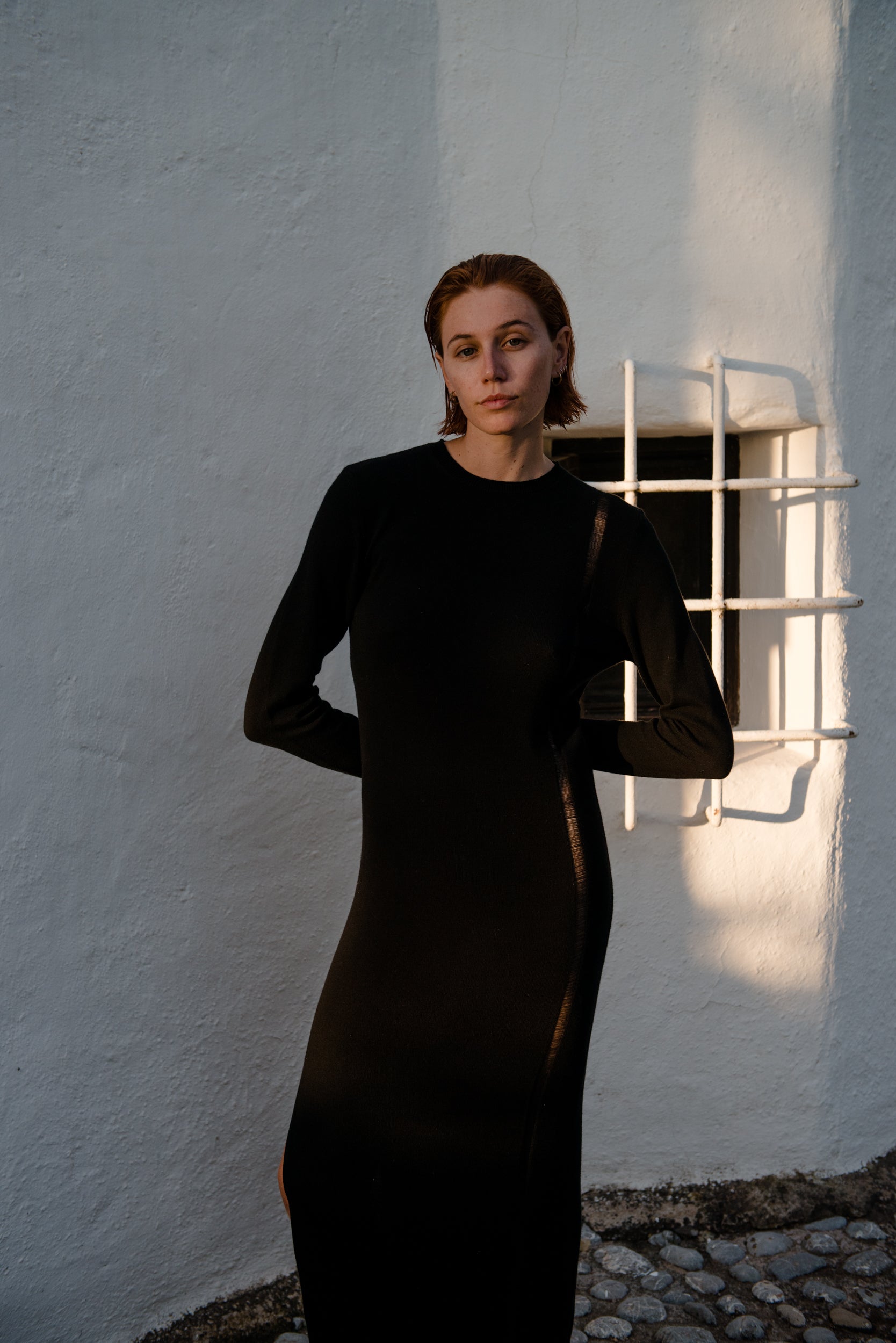 Alluring Details
An elegant, lightweight knitted dress with a special transparent needle-out detail for a sensual look.